Jesus Came to bring those Outside IN
Christmas is upon us See below for up and coming carol and other services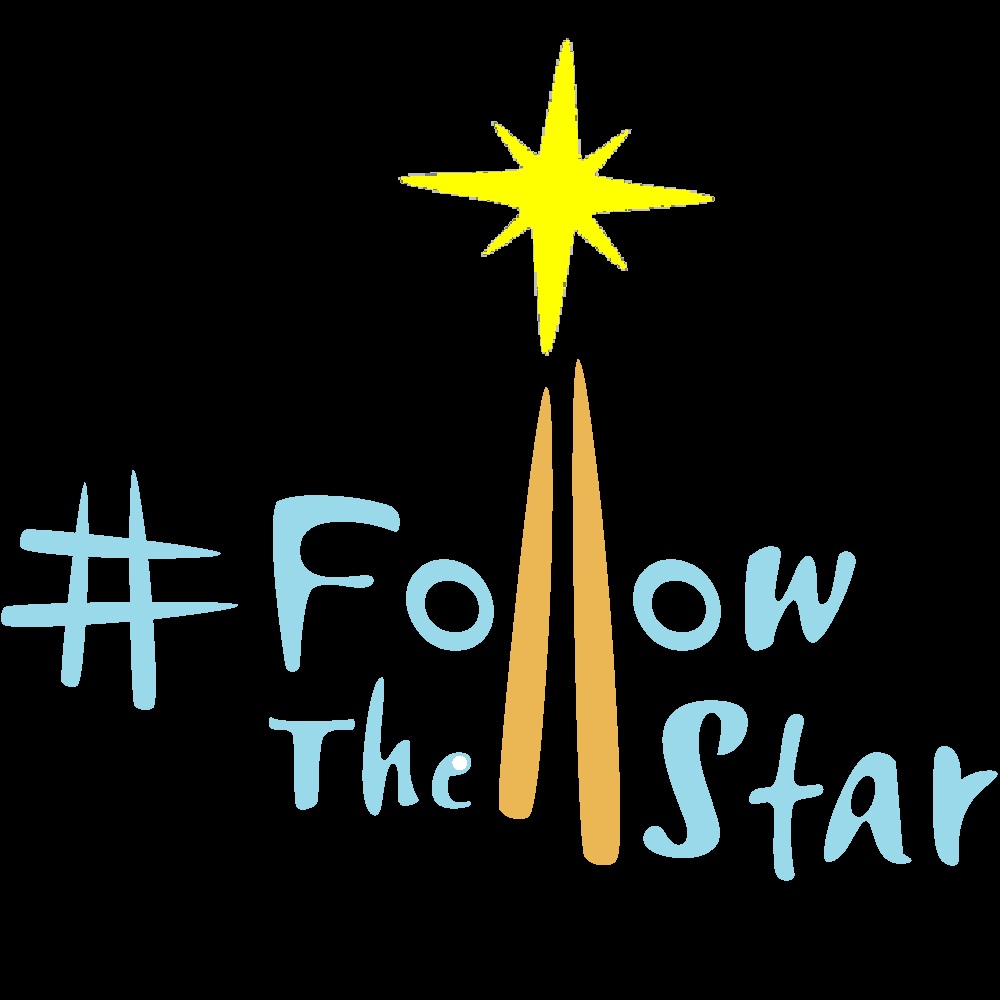 Breaking News - The floor repairs will be done early in the new year! Thank you to everyone who has contributed in time and money to this project. This will enable us to use St. Michael & All Angels building as a community hub for more activities. we are still looking for the balance of about £4000 to pay for this work; and are asking for promises of money (payable over the next 12 months) to be made by Sunday 23rd December; they will be received at the morning services that day.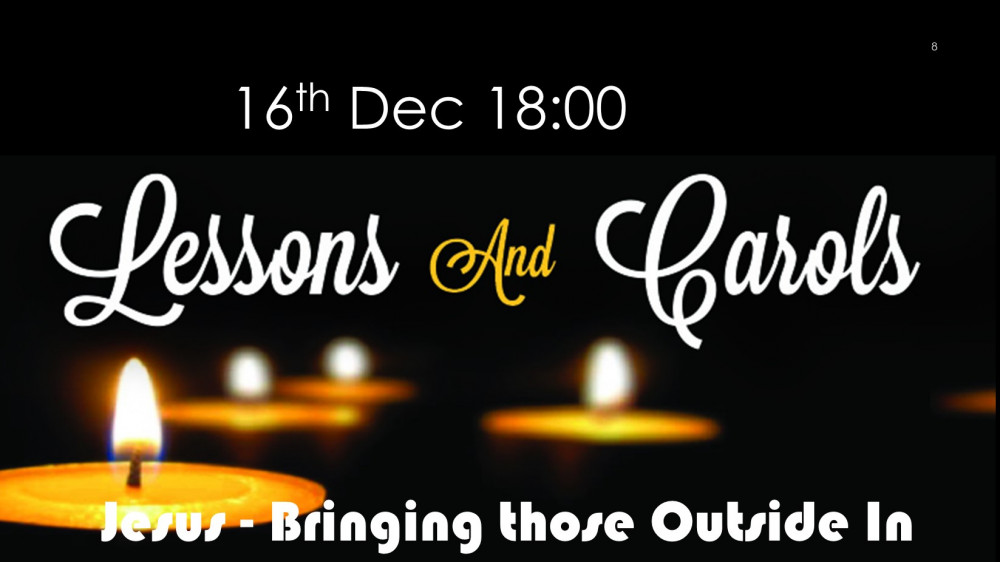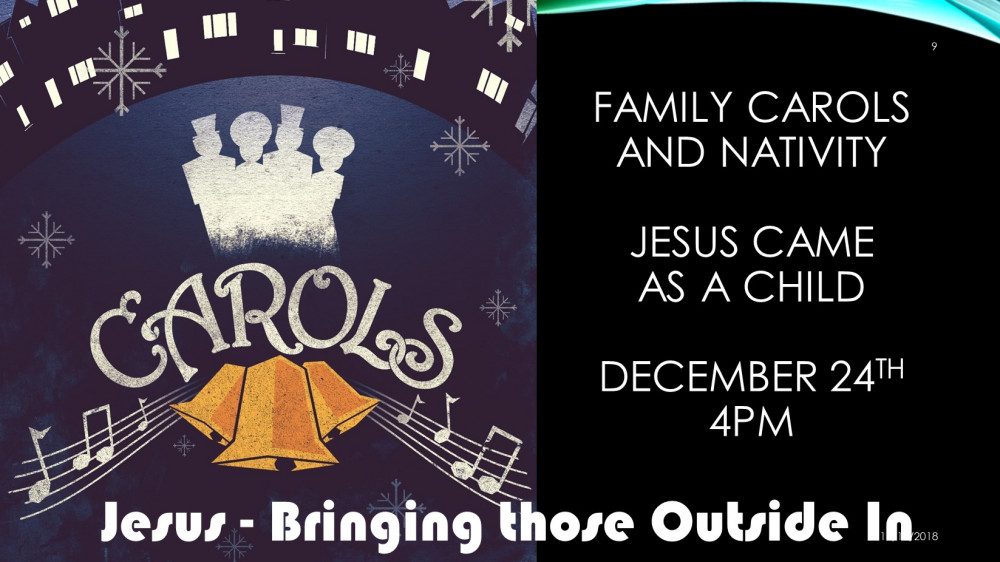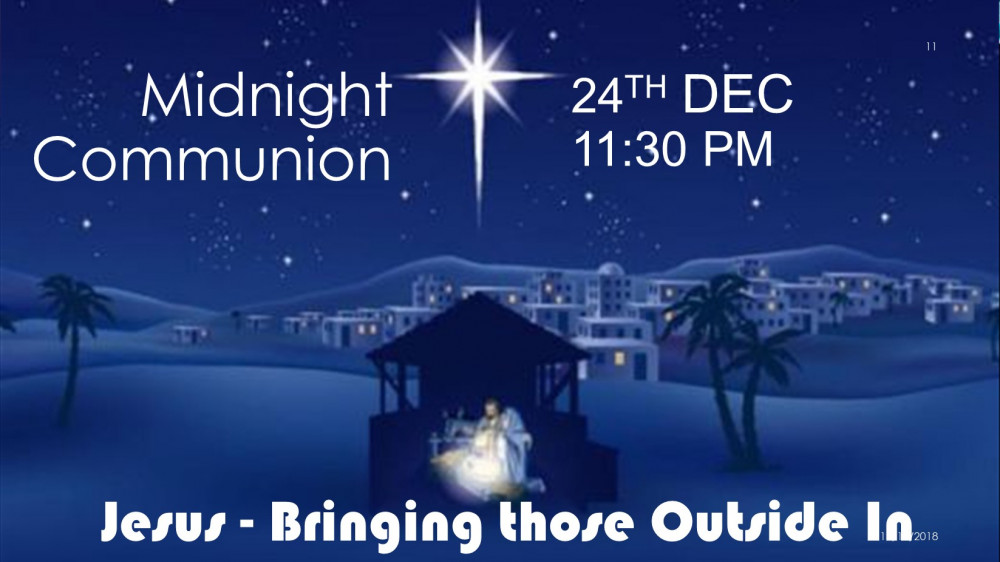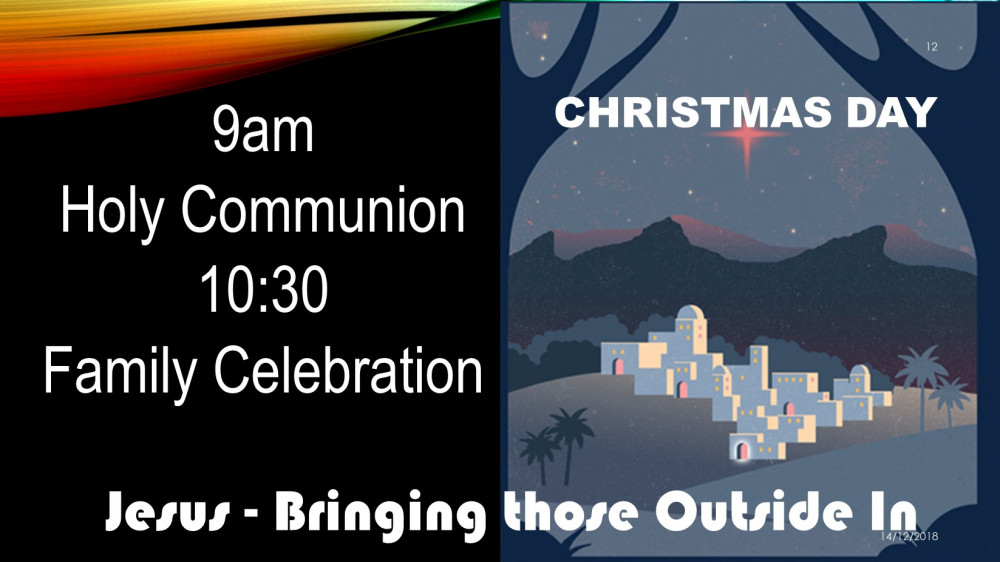 Like us on Facebook. (You can also find us by typing "Alvaston Parish Church" into the search on facebook. e-mail: church@alvaston.church Please visit our What's On Page for details of events and dates
New fundraising page ! we can now accept payments on line.